Problem Tennants?

问题租户?

ਸਮੱਸਿਆ ਕਿਰਾਏਦਾਰ?
CANADIAN WESTERN CIVIL ENFORCEMENT LTD. CAN HELP
Canadian Western Civil Enforcement Ltd. are asset management professionals. With Court Bailiffs and Commercial Bailiffs providing Appraisals, Asset Resource Recovery Logistics, Process services, Storage and Sales services.
A British Columbian business for over 20 years, we have the professional experience to assist you with your important file management reclamations.
We believe that having the right people, in the right place, performing the right job is critical in the asset recovery and appraisal processes.
Canadian Western Civil Enforcement's IT team will simplify the on boarding process. Stop over-paying for sub-par services.
TIME IS
PRECIOUS
DON'T WASTE IT"
Our licensed bailiffs can assist you with all of your bailiff and collection needs throughout British Columbia. The following are some of the services we can provide:
We have been a locally owned and operated company for the past 20 years, and we are fully insured, licensed, and bonded. We strive to provide our clients with exemplary services in a timely manner.
We provide comprehensive written reports, digital photos, and detailed condition reports on all assets seized, and we can provide professional appraisals on request.
Contact us for further information and rates on our services.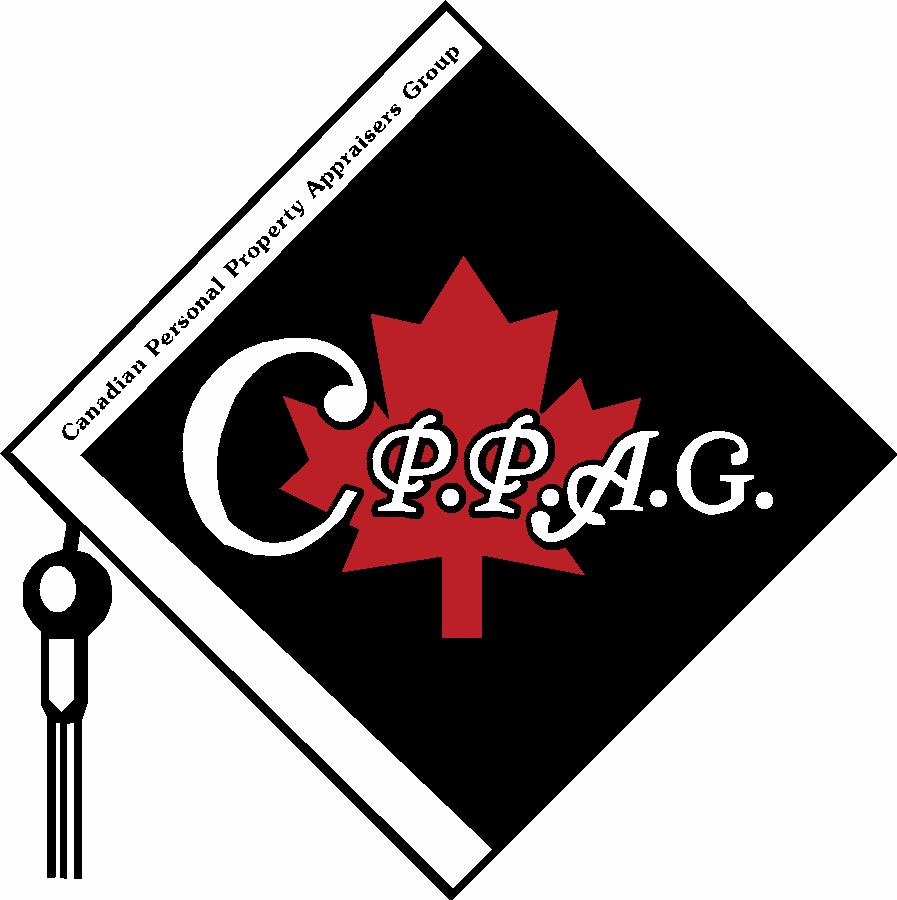 Member in good standing with the Canadian Personal Property Appraisers Group
Asset appraisals, inspection services , cost effective evictions, and execution of court orders.
Get in touch for a quote
Mailing Address

Canadian Western Civil Enforcement
PO Box 21022, Prince George RPO Spruceland, BC, V2M 7A5
MON-FRI 08:30 AM - 04:30 PM