Court bailiffs
commercial bailiffs
Process Servers
Appraisers
Our licensed bailiffs can assist you with all of your bailiff and collection needs throughout British Columbia. The following are some of the services we can provide:
We have been a locally owned and operated company for the past 20 years, and we are fully insured, licensed, and bonded. We strive to provide our clients with exemplary services in a timely manner.
We provide comprehensive written reports, digital photos, and detailed condition reports on all assets seized, and we can provide professional appraisals on request.
Contact us for further information and rates on our services.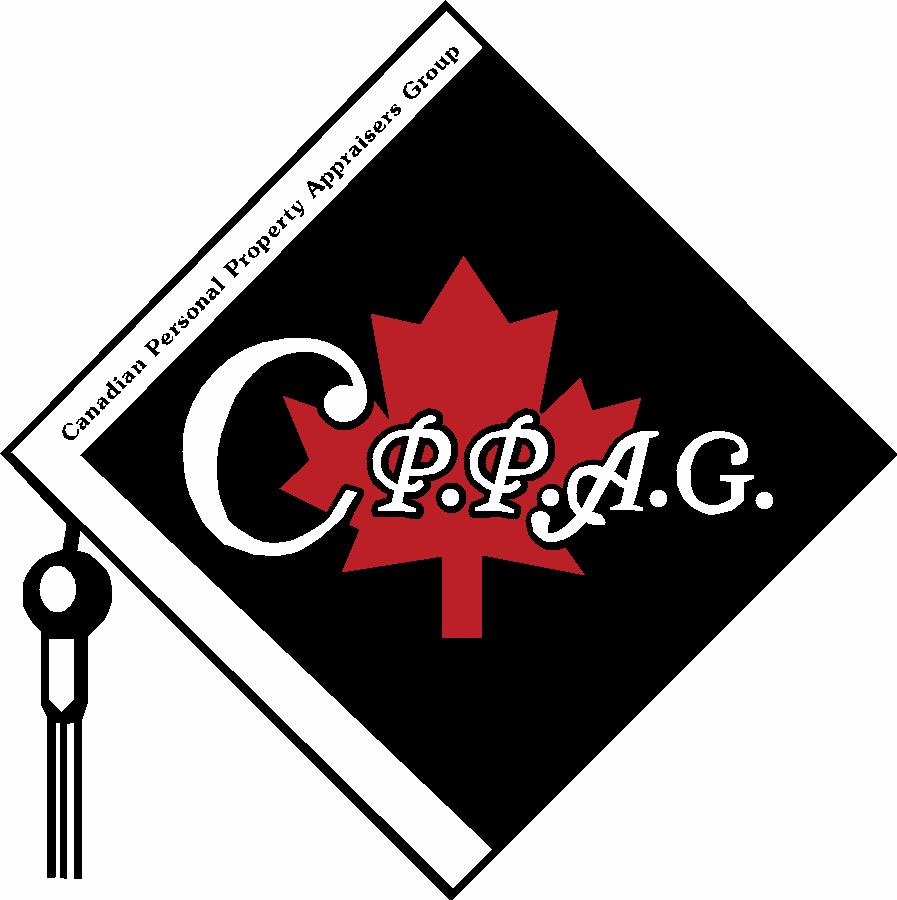 Member in good standing with the Canadian Personal Property Appraisers Group